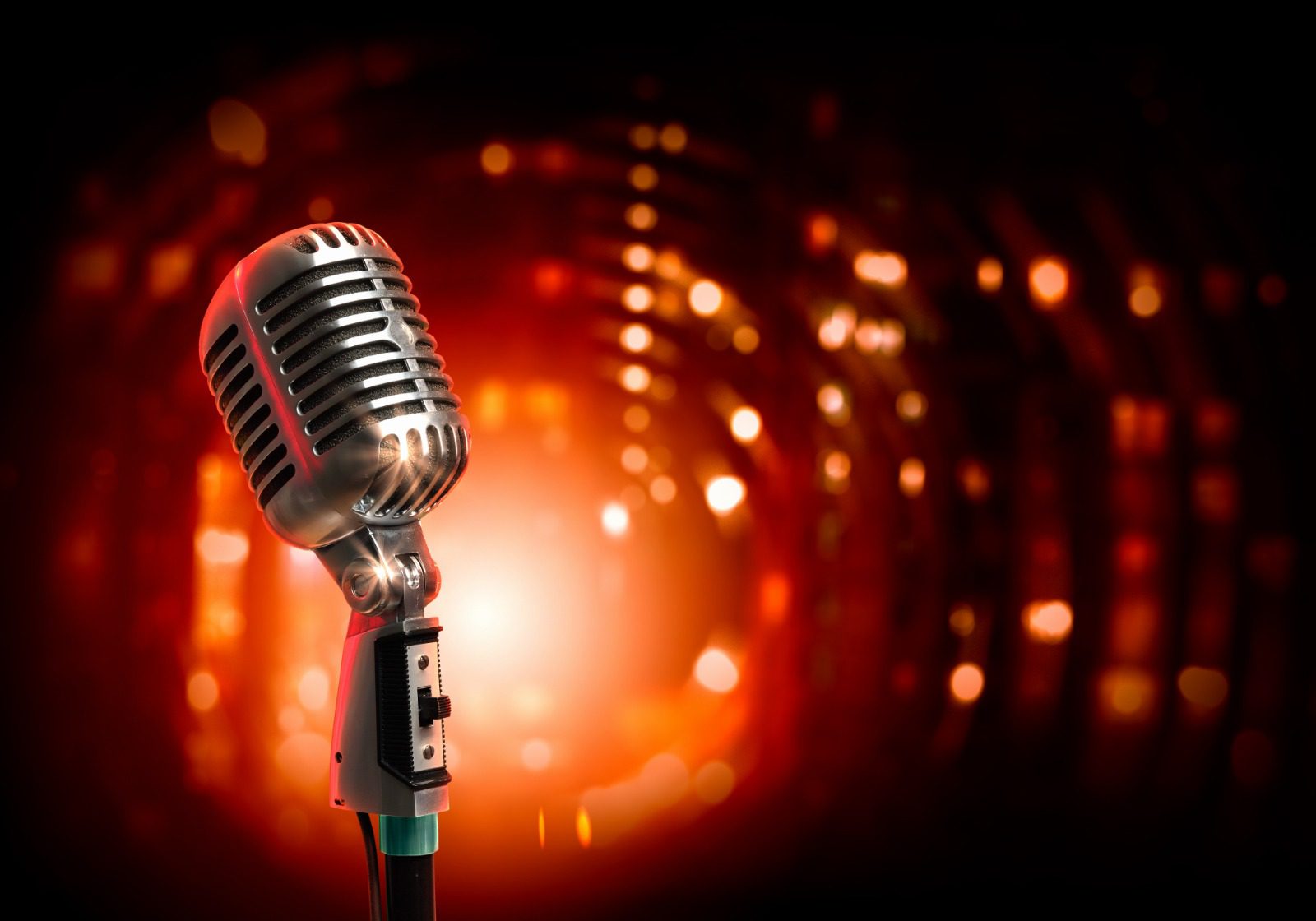 WELCOME TO THE REGGAE EMBASSY!
Making a Difference in the Careers and Businesses of those We Assist on a Global Level
Recording Artists * Song Writers * Composers (BeatMakers) * Producers * Musicians * Record Labels * Managers * Music Investors * Executive Producers * PR & Marketing Agencies * Booking Agents * Engineers * DJ's and Sound Systems, Music Support Agencies * Radio & TV Stations * Radio & TV Personalities * Videographers * Editors * Graphics Designers * and more…
YOUR OFFICIAL MUSIC EMBASSIES
It has finally arrived! An Official Global Embassy for those in the Music Industry. No matter the genre, there is an Embassy awaiting to assist you with your every career and business need. Utilize the services as needed, attend education trainings, or have your Embassy represent you.  The choice is yours! Your Embassy is your tool to advance.
MUSIC INDUSTRY EDUCATION
Know the Business You're In!  The Music Embassies #1 focus is to educate on how the music industry works in order to have a successful career in the industry.  Learn how to protect your intellectual property, your musical rights, how to run your business, advance your career and much more.
MUSIC RIGHTS PROTECTION
If you know your role and musical rights as an author, composer, producer, manager, distributor, PR/Marketer etc, you will have a more prosperous business in the industry.  Know the Business You're In, Protect Your Rights! Attend Intensive Music Industry Training Seminars and learn how to be protected in the Music Industry.
PROFESSIONAL REPRESENTATION
Each music genre has its own Embassy.  Many doors will open for you by utilizing your respective music genre's Embassy's Professional Representation Division. Having a vast team of industry professionals makes all the difference!
REGGAE EMBASSY CLIENT VIDEOS
If you see a video or song on our site, it means that a Reggae Embassy / Music Embassies Client has either written lyrics, performed the song, built the beat or is a musician and/or is the label, point holder, Executive Producer, Producer or Sound Recording Copyright Owner.  ENJOY!